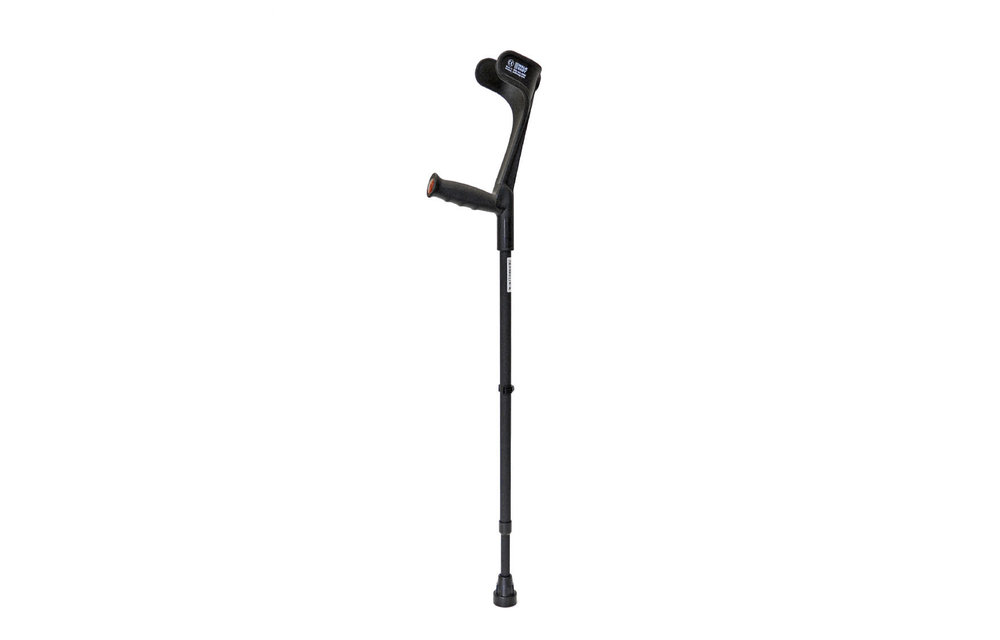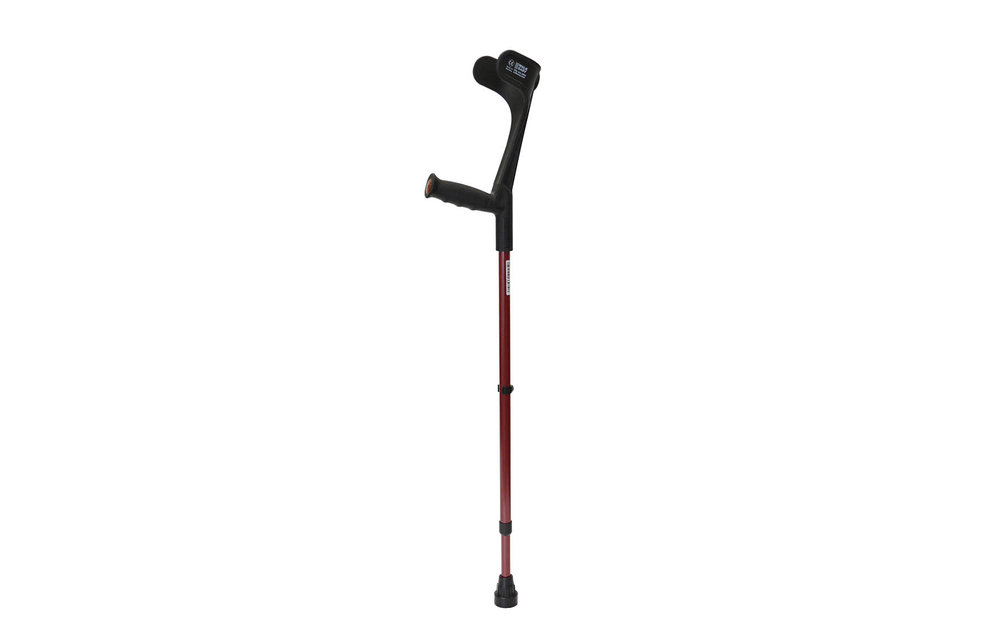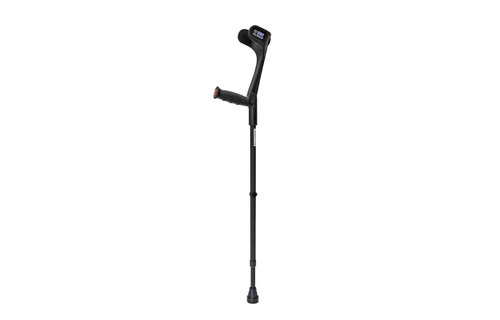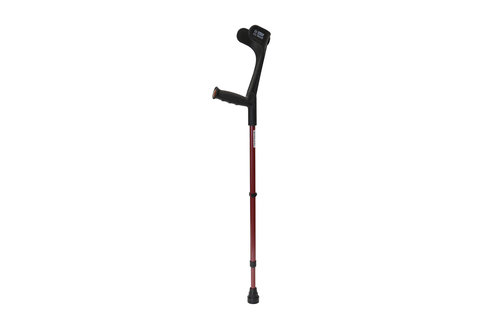 WalkEasy Forearm Crutch Soft Grip Adjustable Half Cuff Adult Pair
C$ 149.99
Excl. tax
In stock
Available in store:

Check availability
Lofstrand crutches, also called Canadian or elbow crutches, are made of aluminum and have adjustable grips. They have a half cuff and are available with hard, rubber, or soft-touch grips. They weigh 21 oz each and come with a 1-year warranty. The shipping...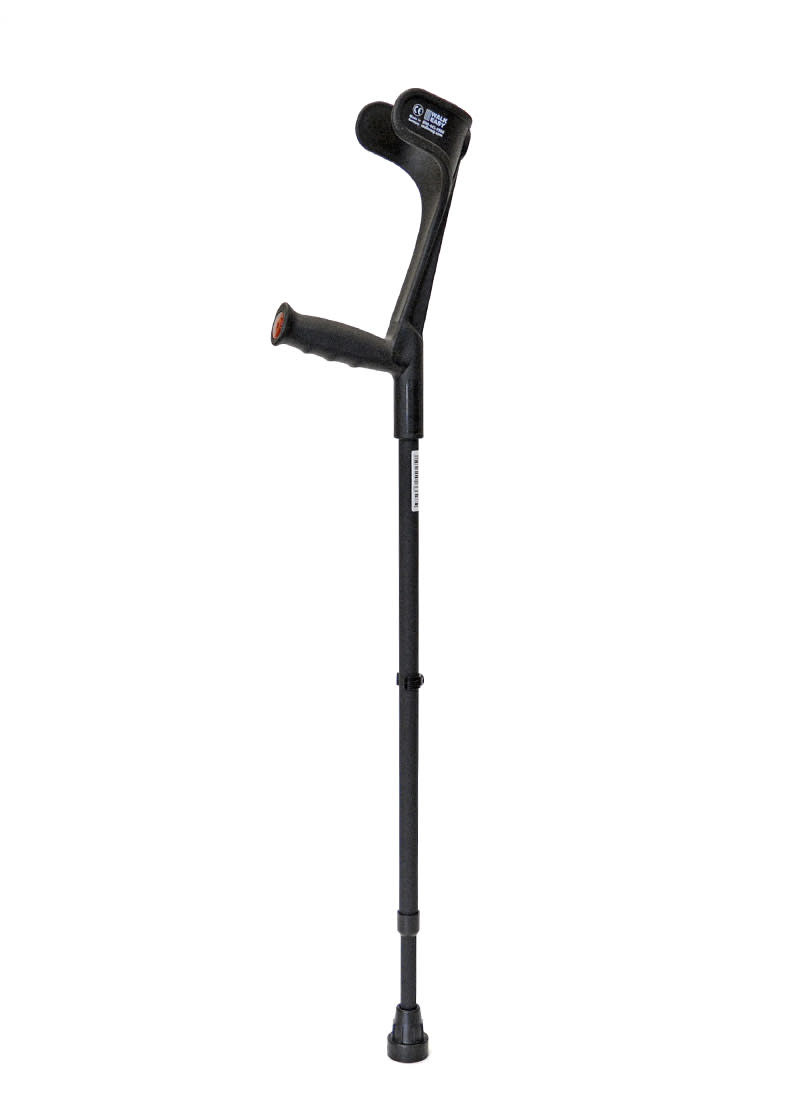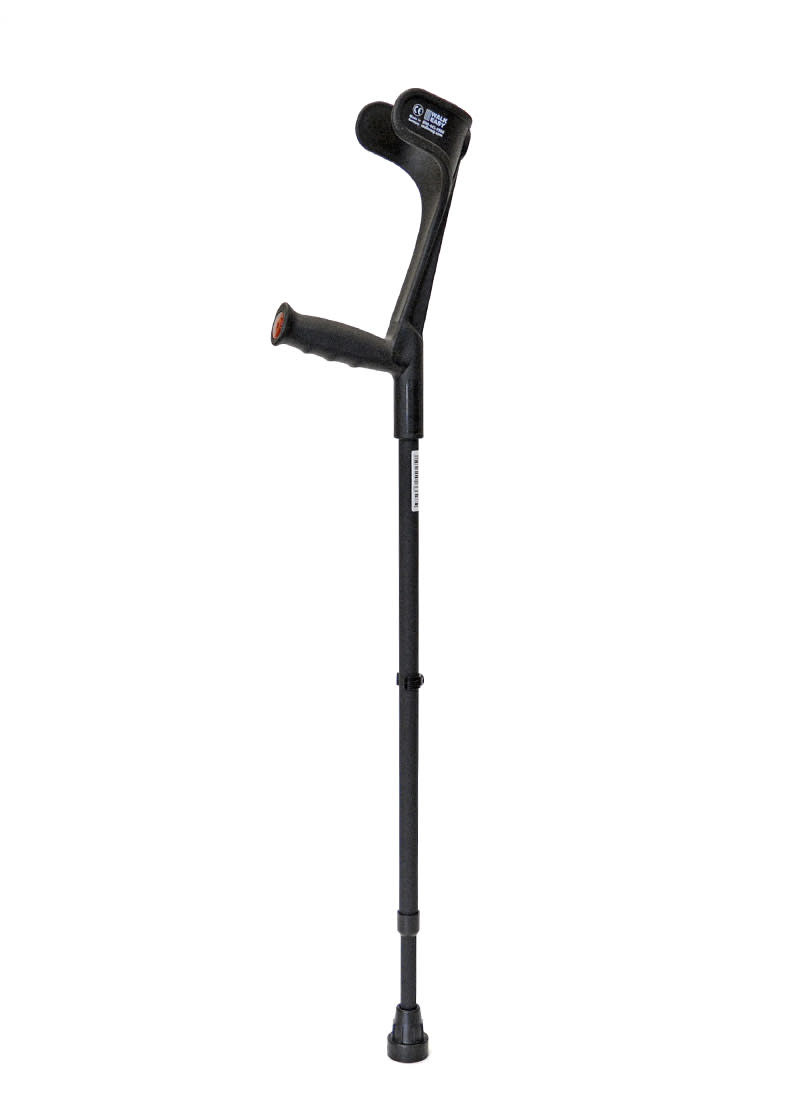 Product description
FEATURES/BENEFITS
Other names: Lofstrand crutches, Canadian crutches, elbow crutches
Material Properties: Aluminum
Grip Properties: Hard , Rubber , Soft-touch
Adjustability: Grip to floor
Cuff Type: Half cuff
Weight (each): 21.0 oz (595.3 grs.)
Warranty: 1-year limited
Medicare HCPCS code: E0110
Shipping weight: 3.0 lbs. (dimensional weight: 13 lbs.)
SPECIFICATION
Size: Adult
Cuff diameter: 3½"
Grip length: 4¼"
Grip diameter: 1½"
Grip to floor: 29.8" to 38.0" (76 to 97 cm)
Grip to cuff: 9.0" to 9.0" (23 to 23 cm)
Show more
Specifications
Article number

WLKE-455D

SKU

455D
Show more
Reviews
There are no reviews written yet about this product..