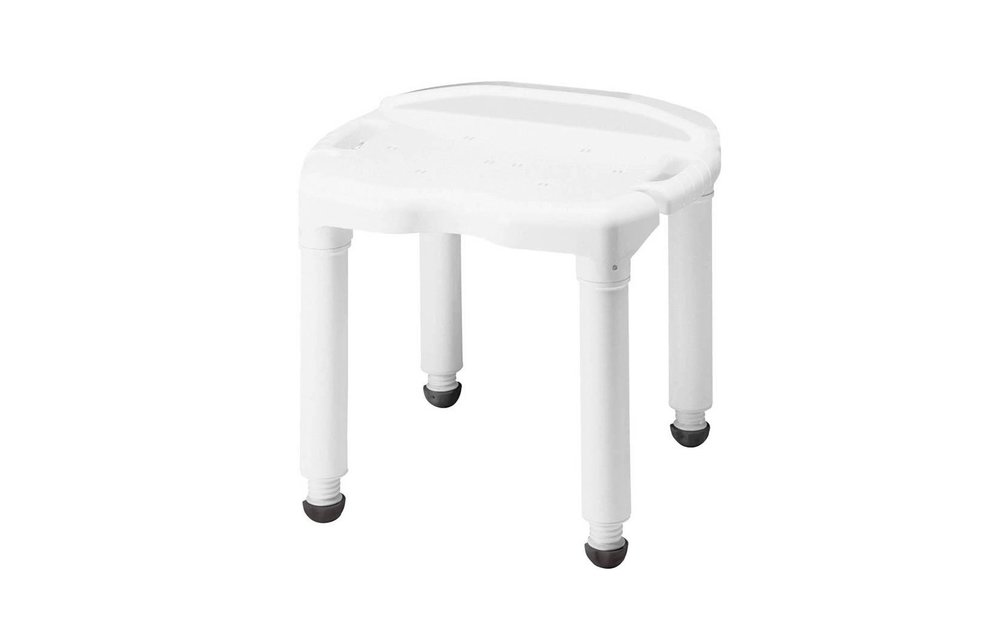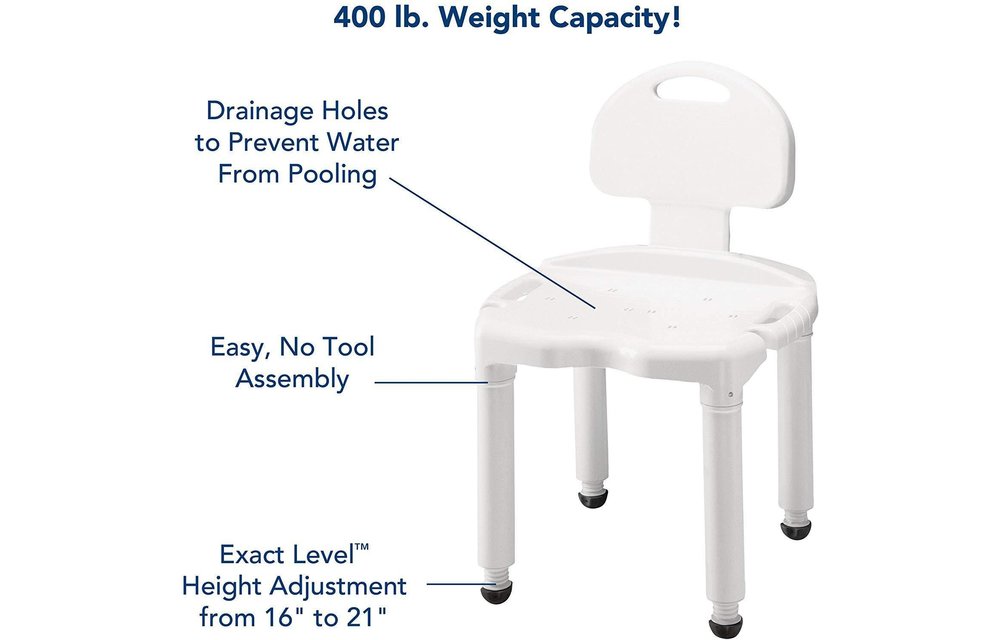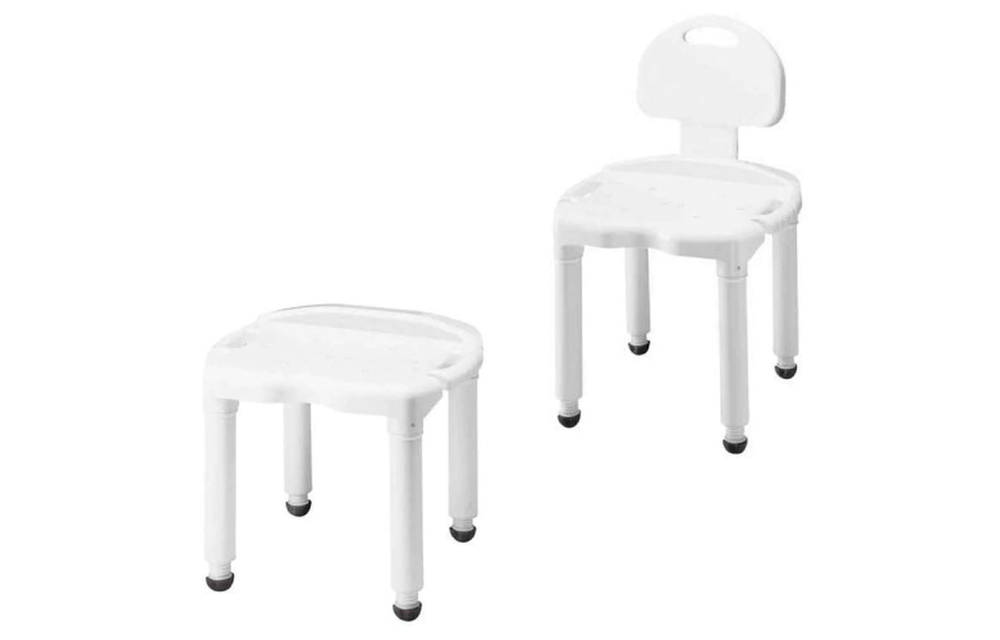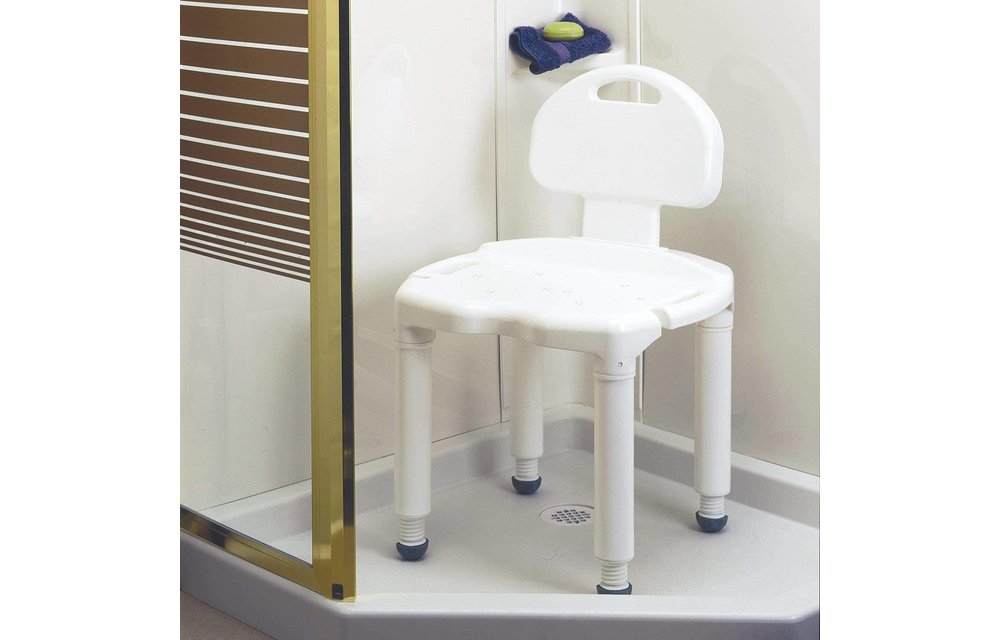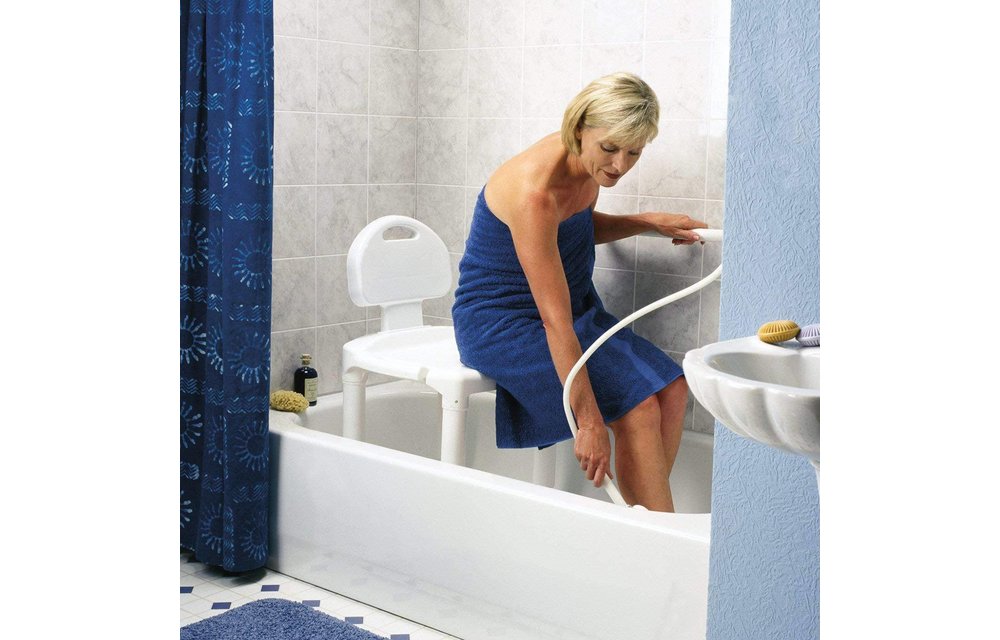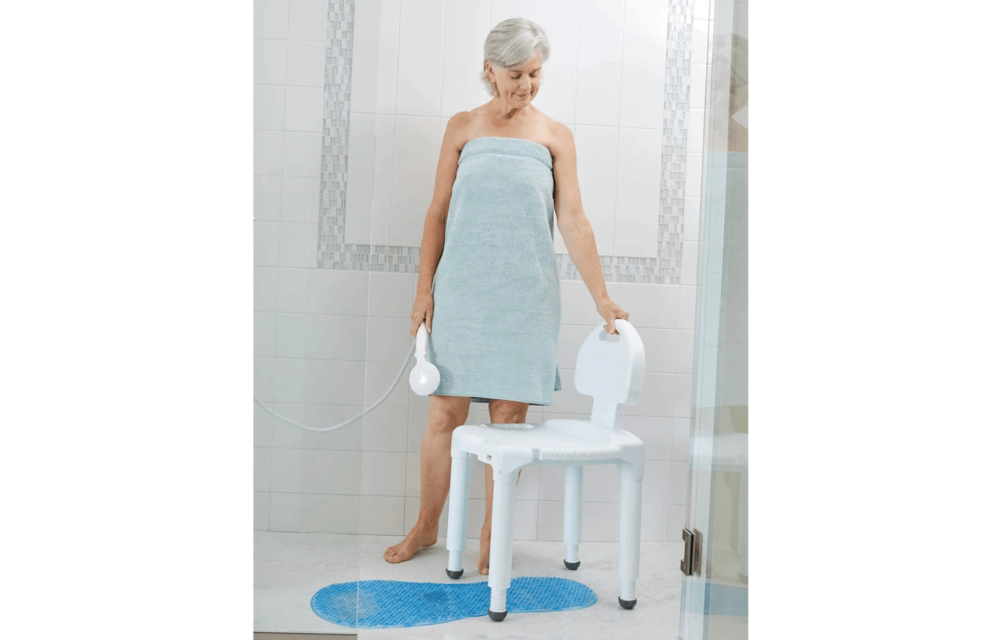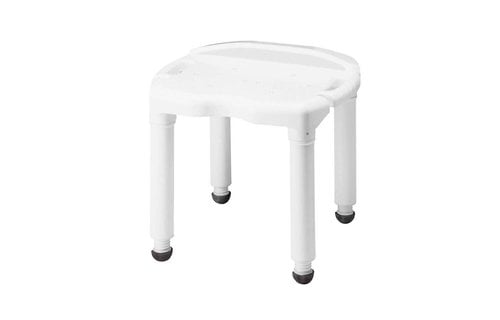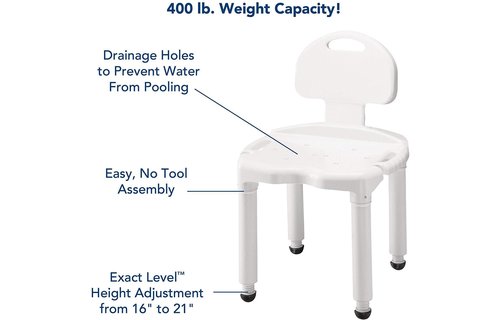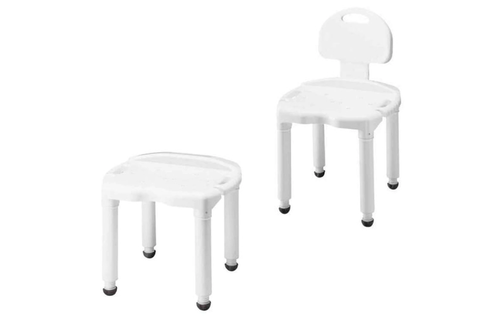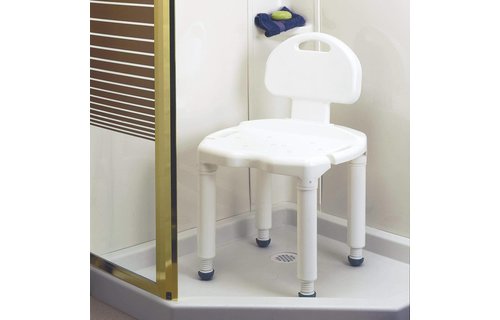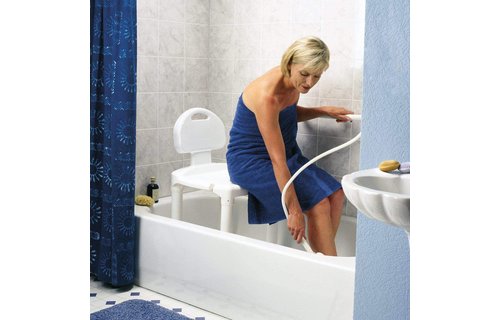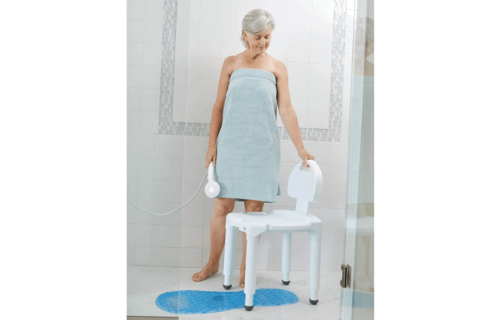 Carex Universal Bath Seat
C$ 61.99
Excl. tax
In stock
Available in store:

Check availability
This bath seat is designed for comfort and safety. It features a wide 18" seat and is height adjustable from 16" to 21" with a patented Exact Level system. It is made of durable molded plastic and can support up to 400 lbs. It is easy to assemble and fits...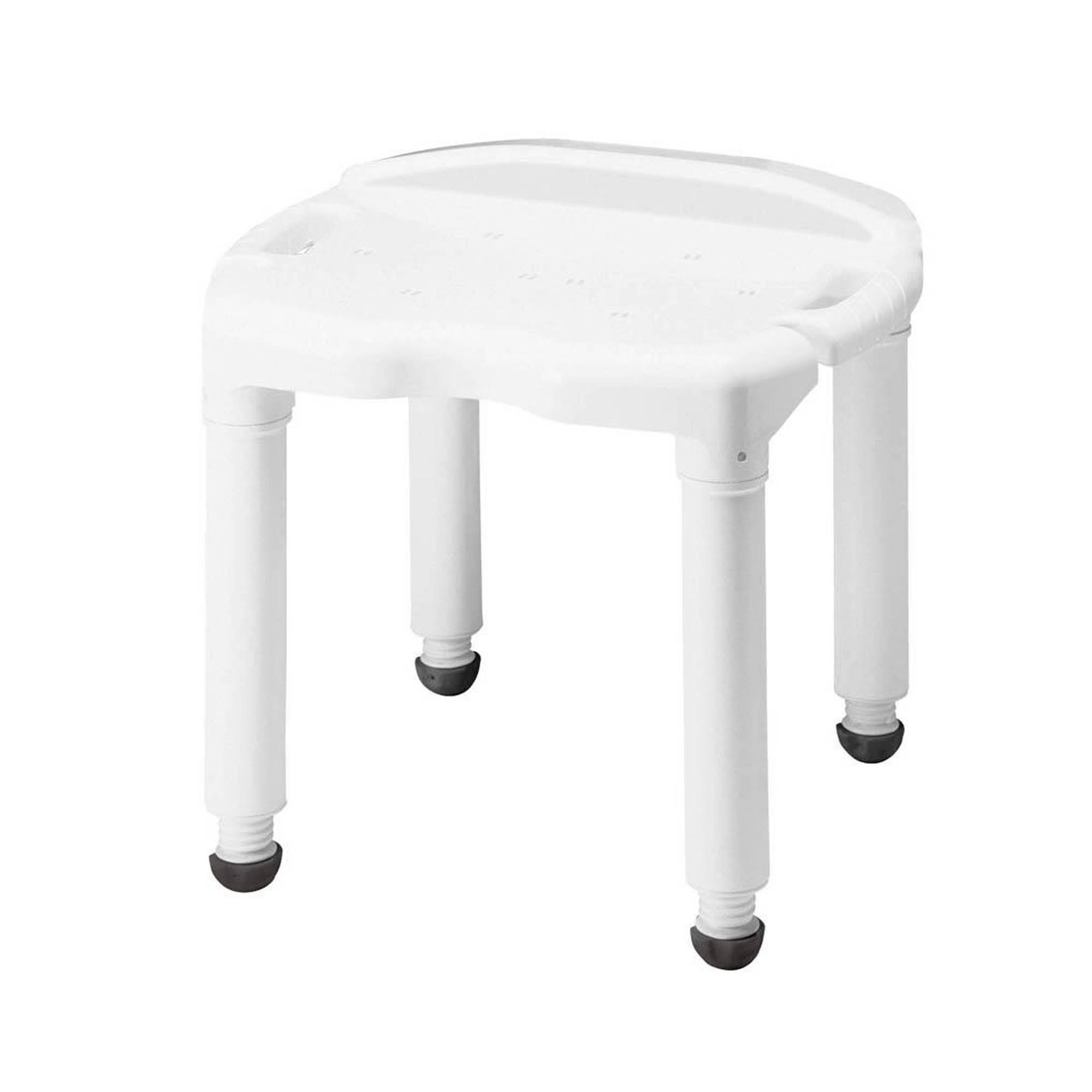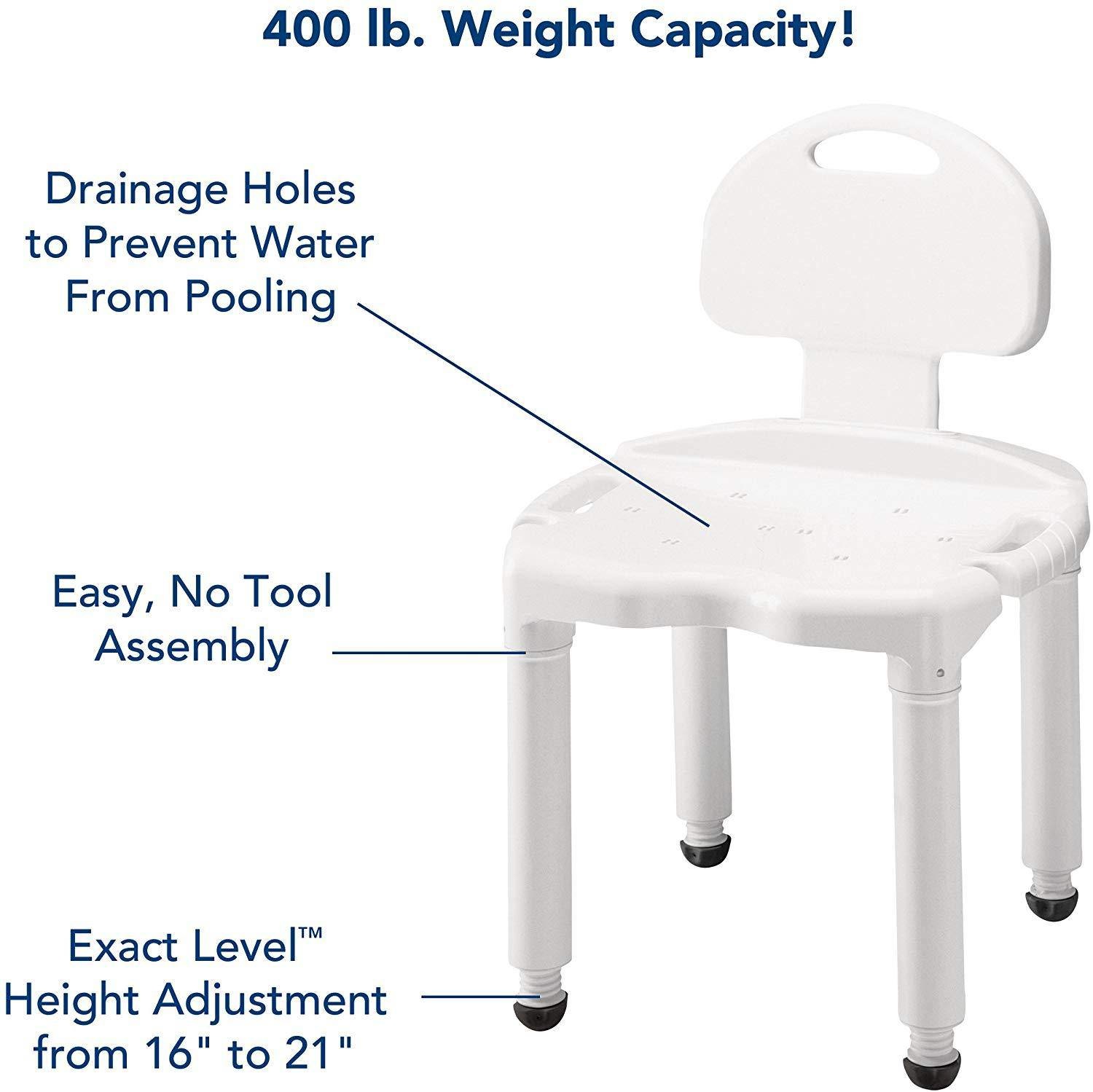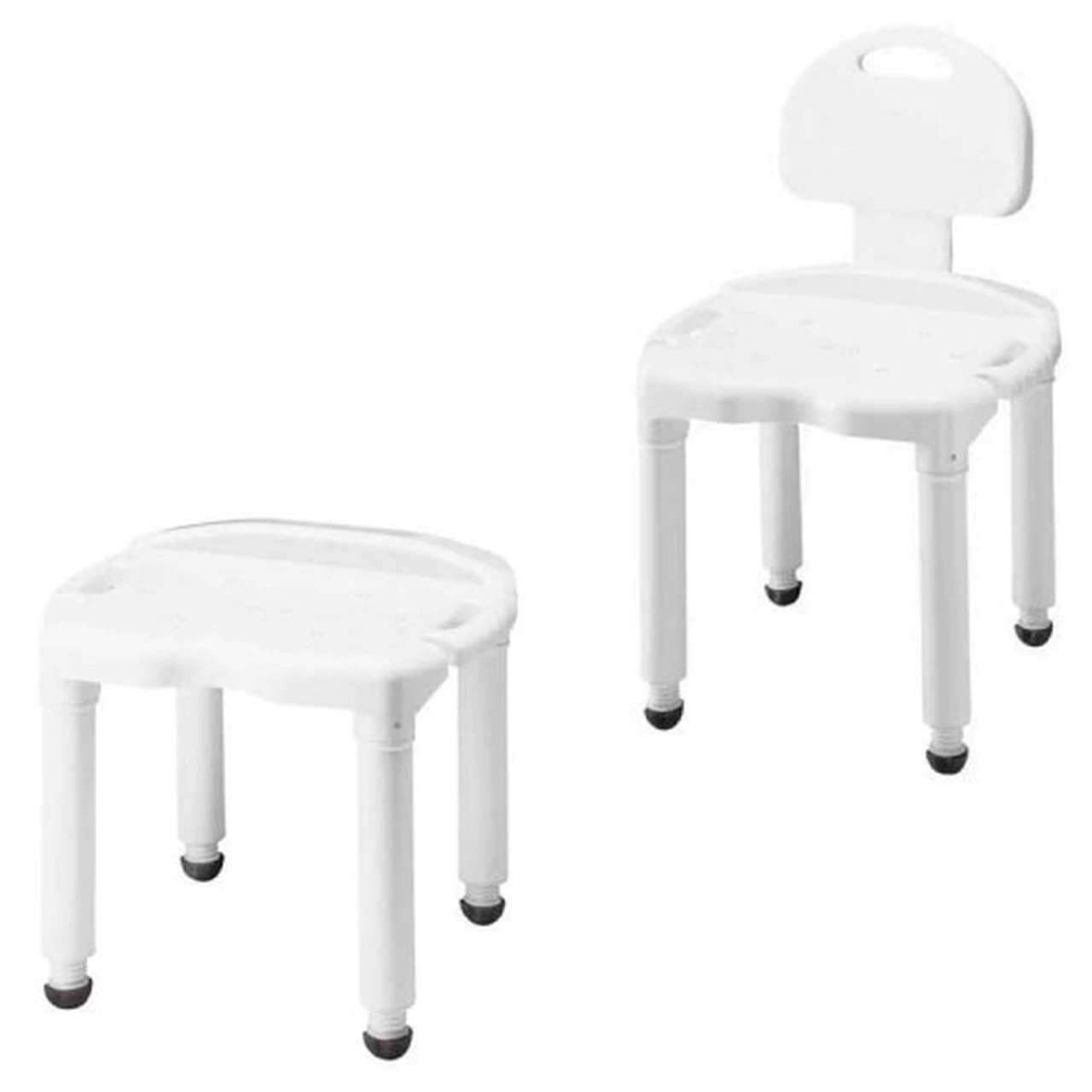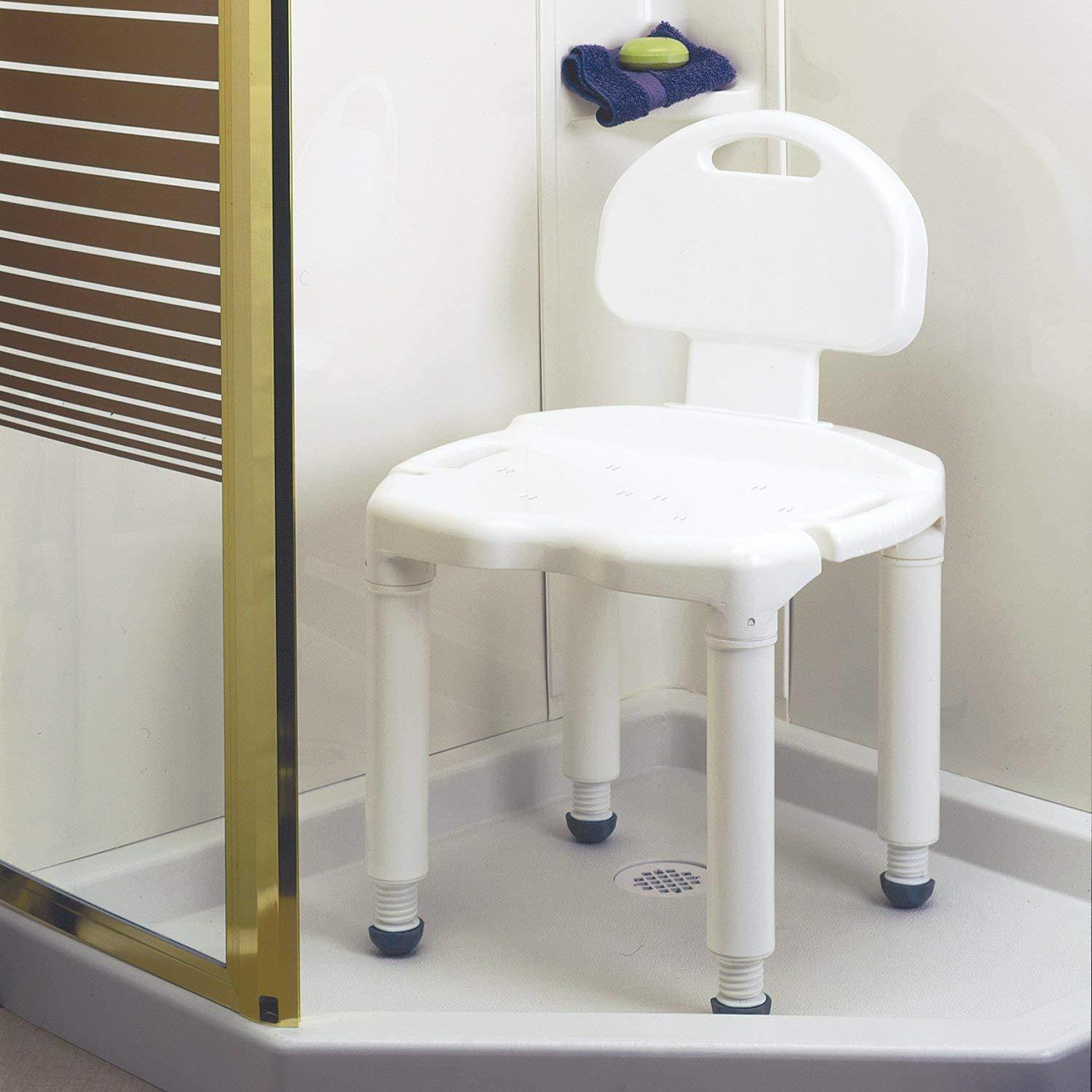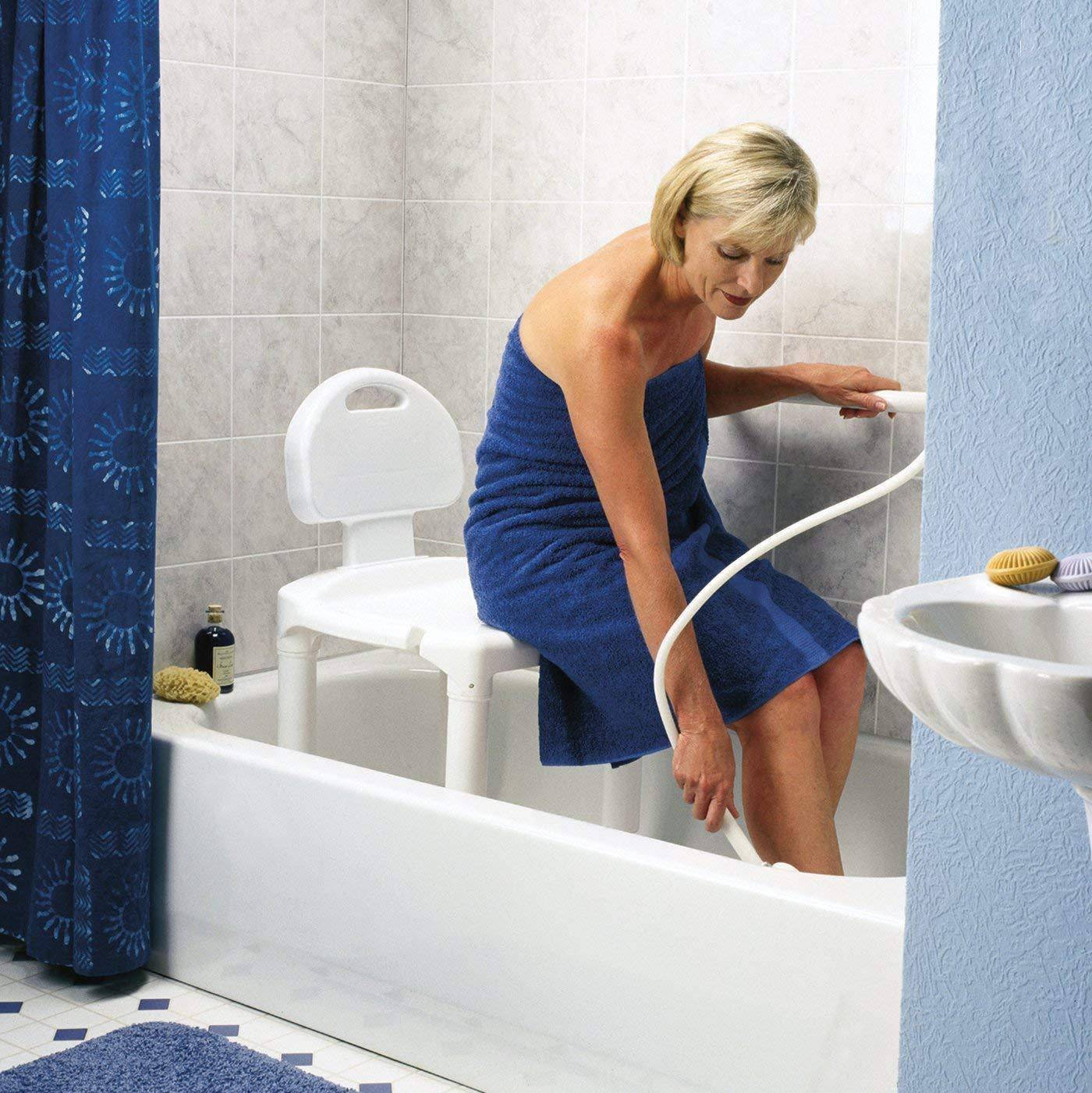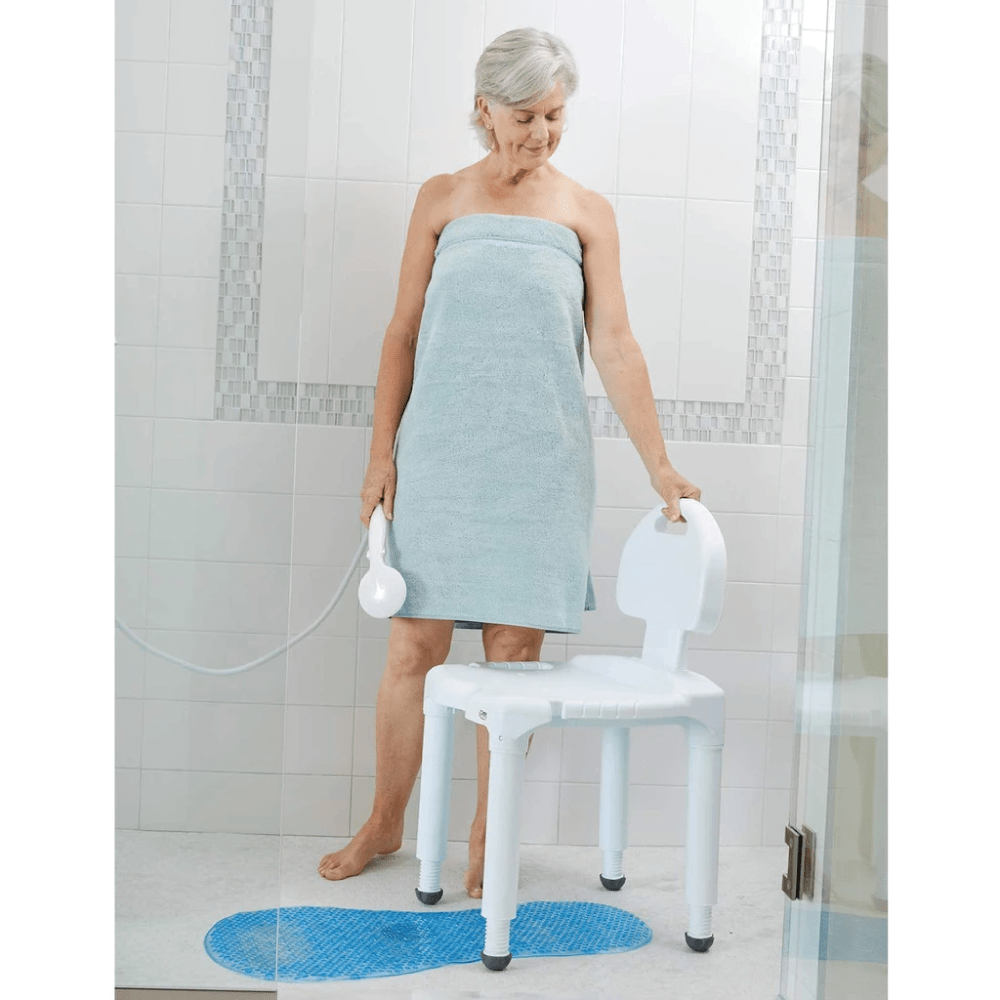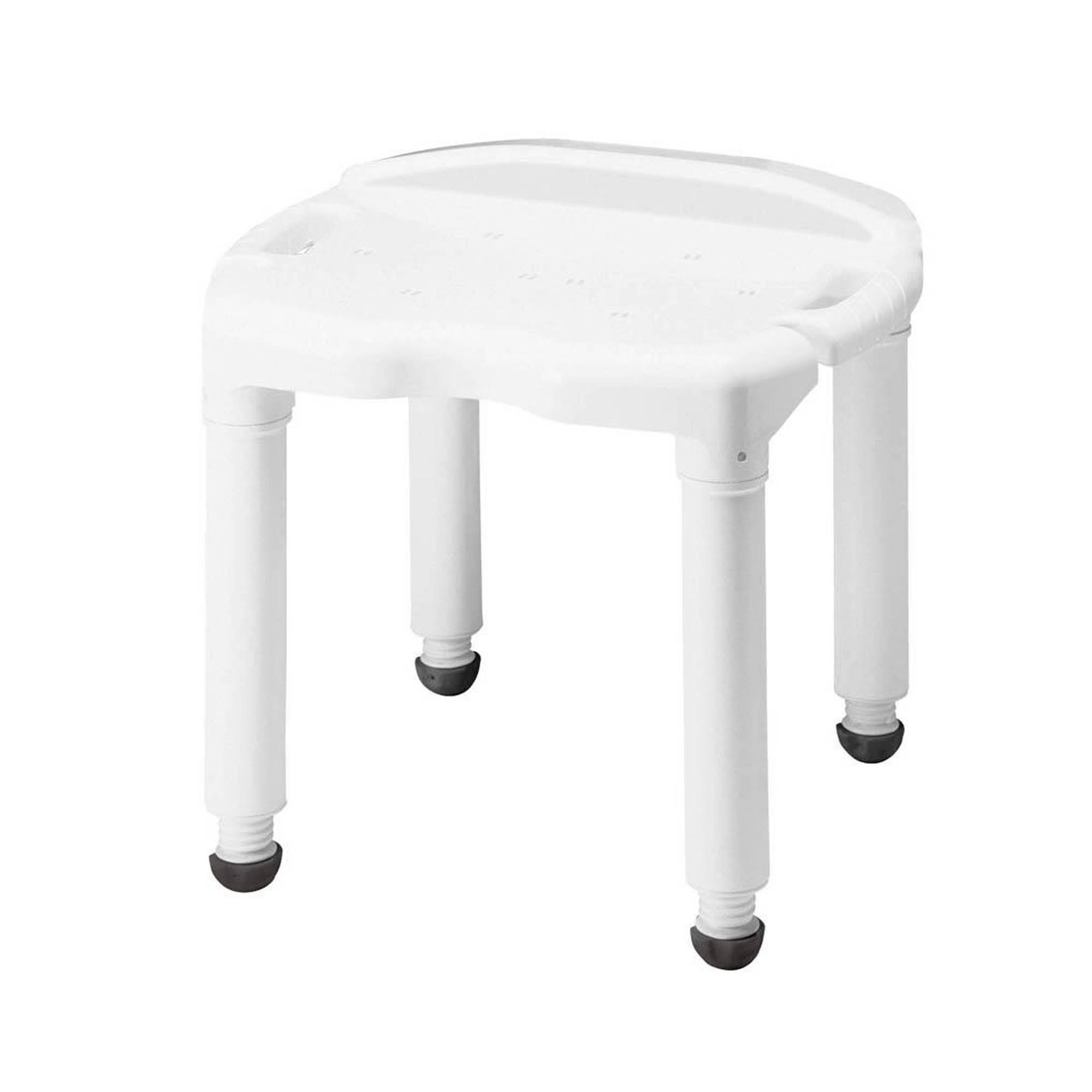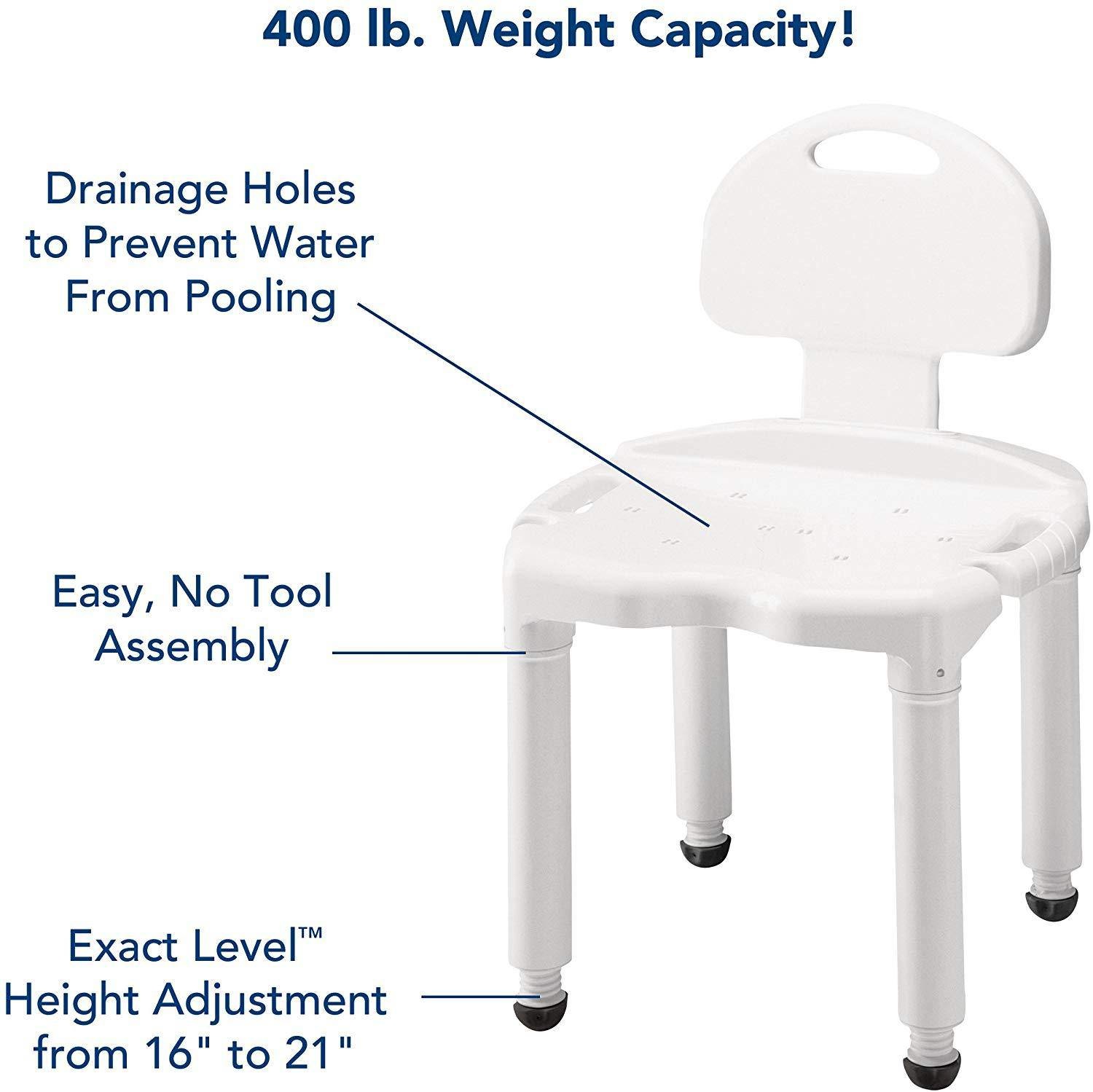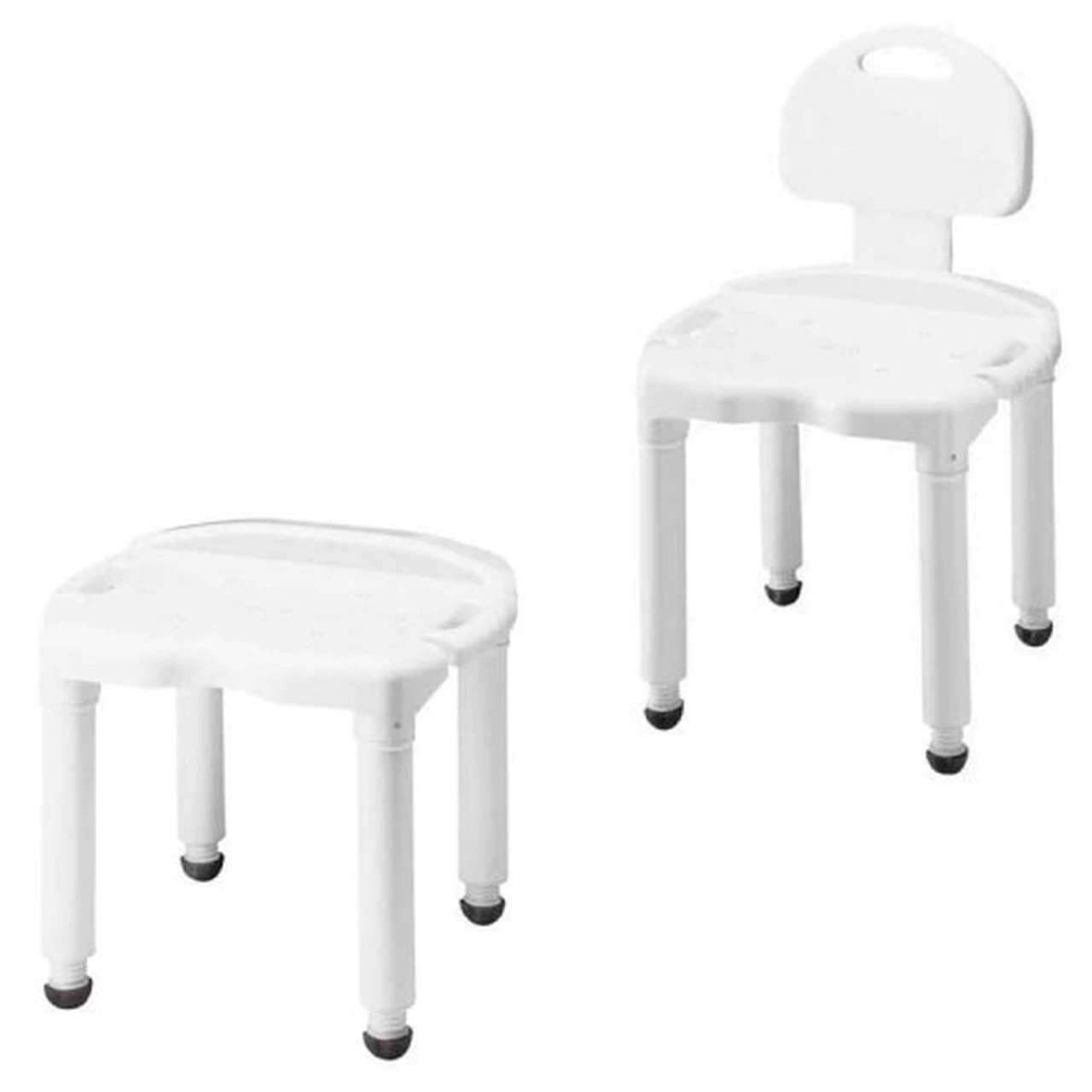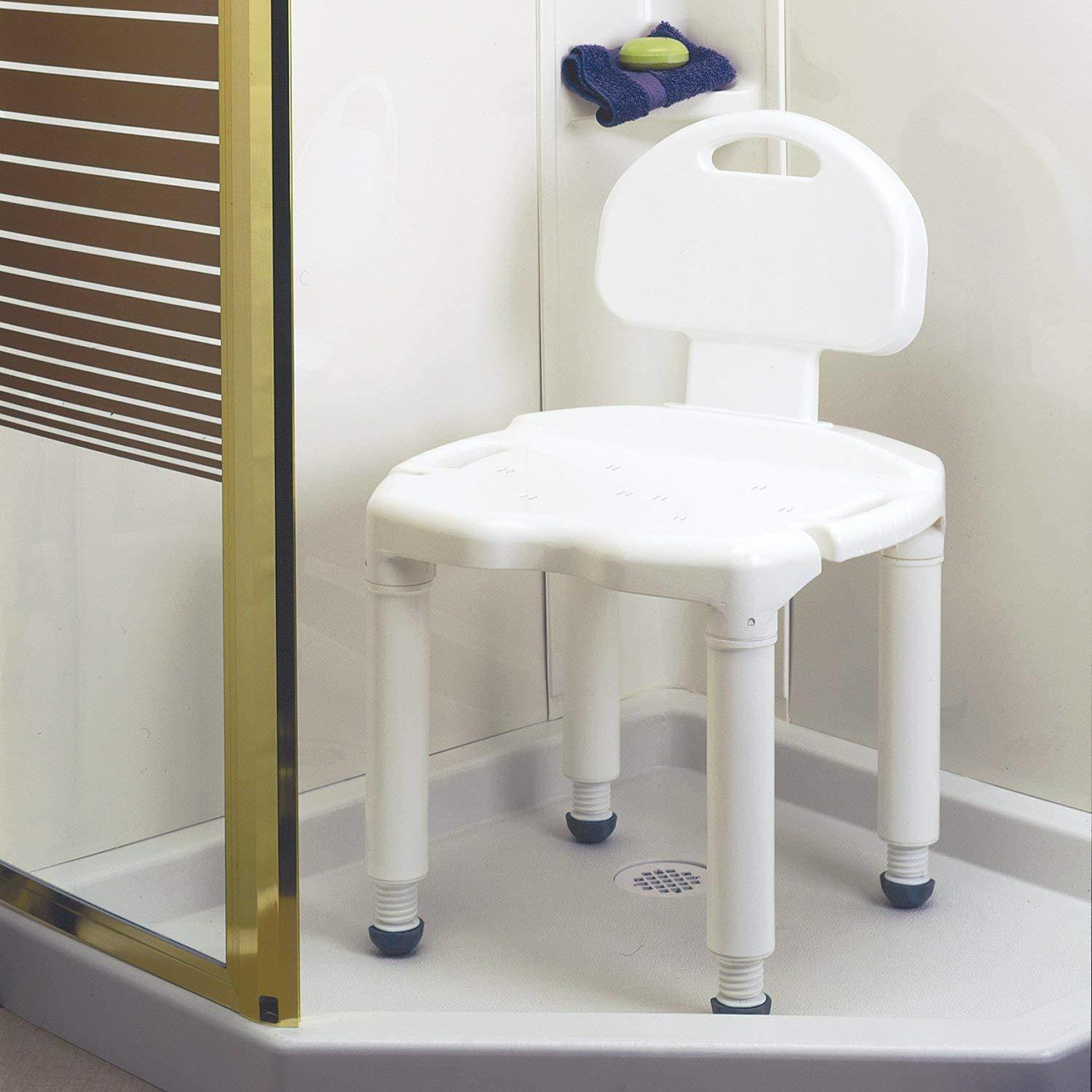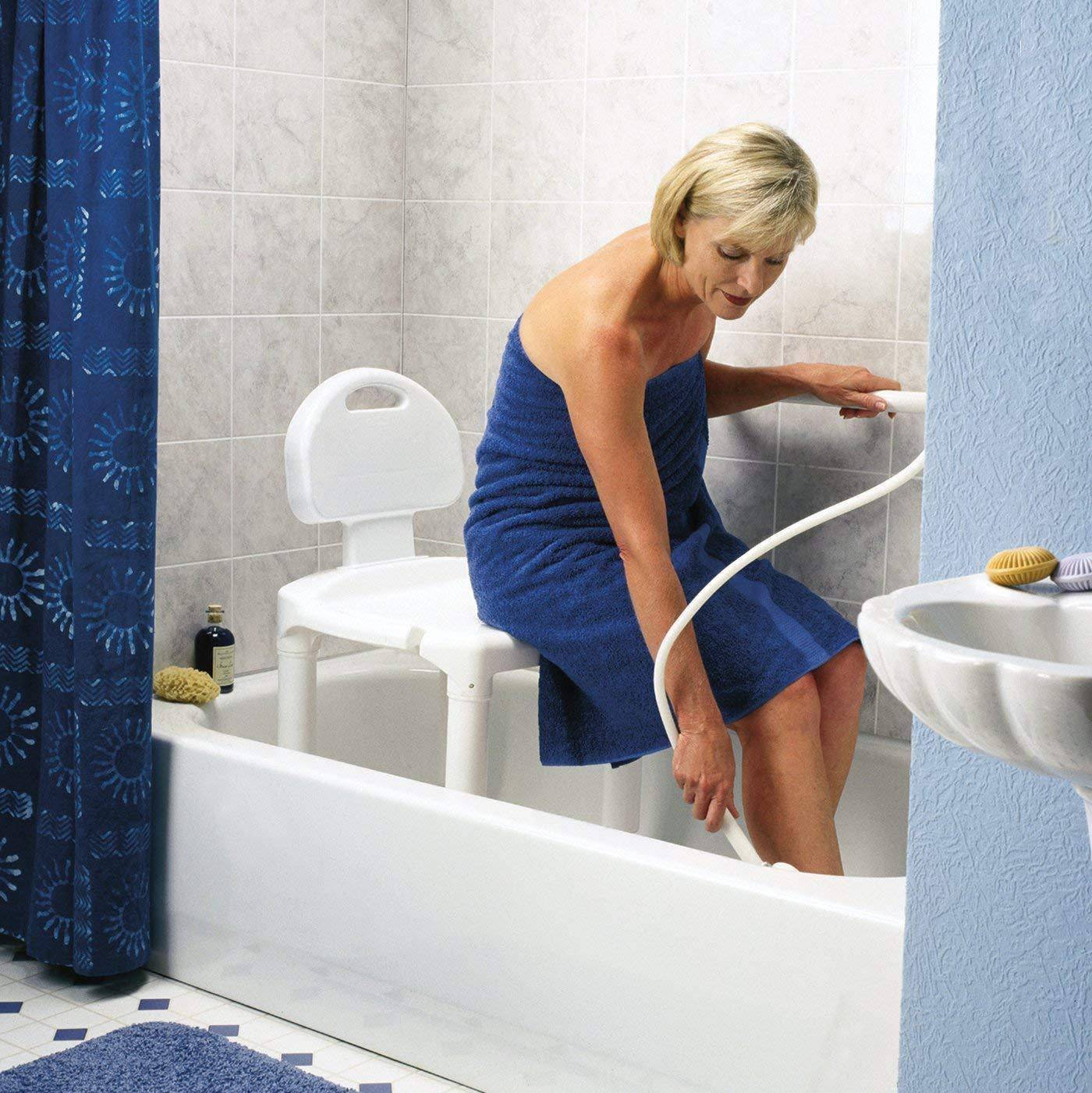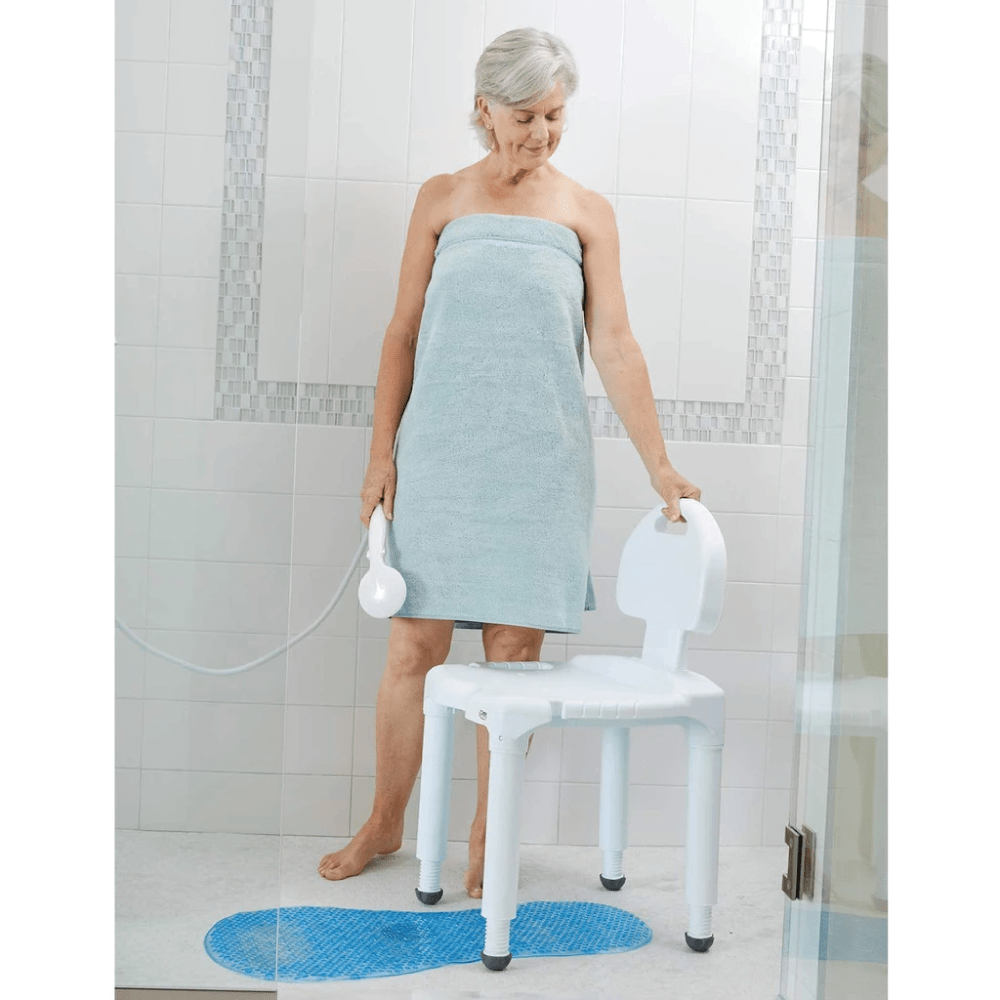 Product description
The Universal Bath Seat with Back fits into virtually every tub or shower, whether at home or away. It features an innovative design to support up to 400 lbs. comfortably. The patented Exact Level height adjustment makes height adjustment easy. There are drainage holes in the shower chair to eliminate water pooling and a convenient notch for a hand-held shower spray. This bath chair is easy to assemble without the need for tools.

Created for comfort. The shower chair's innovative design provides an up level of comfort and shower safety. The wide 18" set provides a comfortable level of seating for movement.
Height adjustable 16" to 21". Our patented Exact Level height adjustment makes adjusting the height easy and quick. No more struggling to get shower seat height even on all legs. The adjustable shower chair's height range is perfect for a wide array of users.
Supports up to 400 lbs. The heavy-duty shower chair is made of durable molded plastic for reliable shower assistance for elderly persons and handicapped. Its been designed to withstand everyday use and never warp from water, a feature critical to assistive bathing shower seats.
Easy, tool-free assembly. The shower chair for elderly persons comes ready to be assembled with no tools required. The legs are removable, making it an excellent travel shower chair. Assembly takes only a few minutes.
Fits most tubs and showers. The shower chair's size makes it a universal fit for most bathtubs and showers. It's ideal for anyone in need of a bath seat to take everywhere with them.
Built-in side handles for support. The added handles offer an extra support surface. The handicap shower seat provides security to prevent slips and falls.
Drainage holes prevent water from pooling. A significant problem with most shower seats is water pooling. This poses a fall and slip risk. The drainage holes avoid build-up water for safety and comfort.
Convenient notch to hold hand-held shower spray. The notch adds another level of convenience
Show more
Specifications
Article number

CRX-FGB670C0

SKU

FGB670C0
Show more
Reviews
There are no reviews written yet about this product..
RELATED PRODUCTS
You May Also Like…