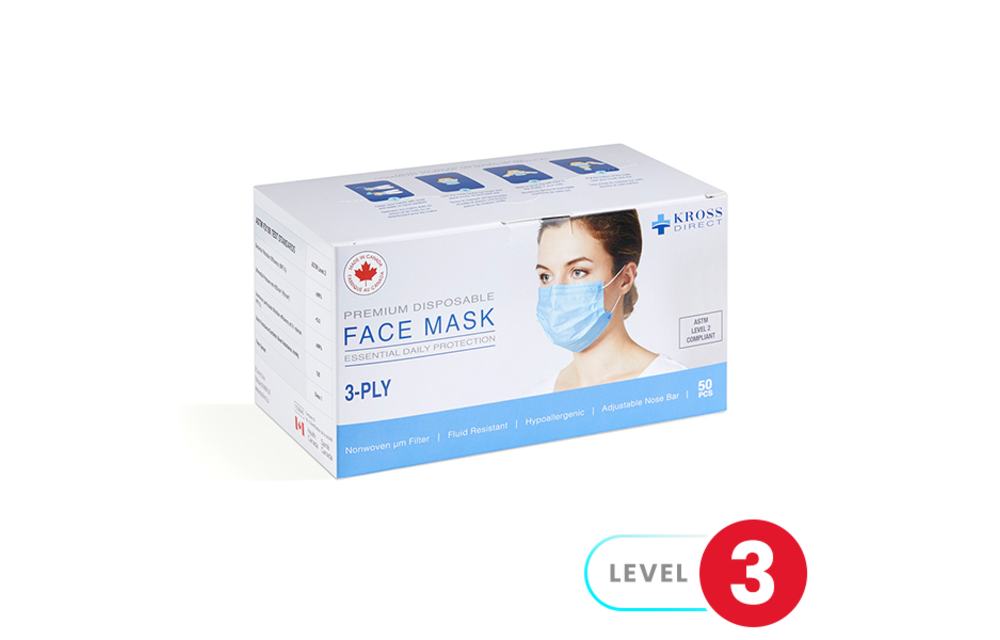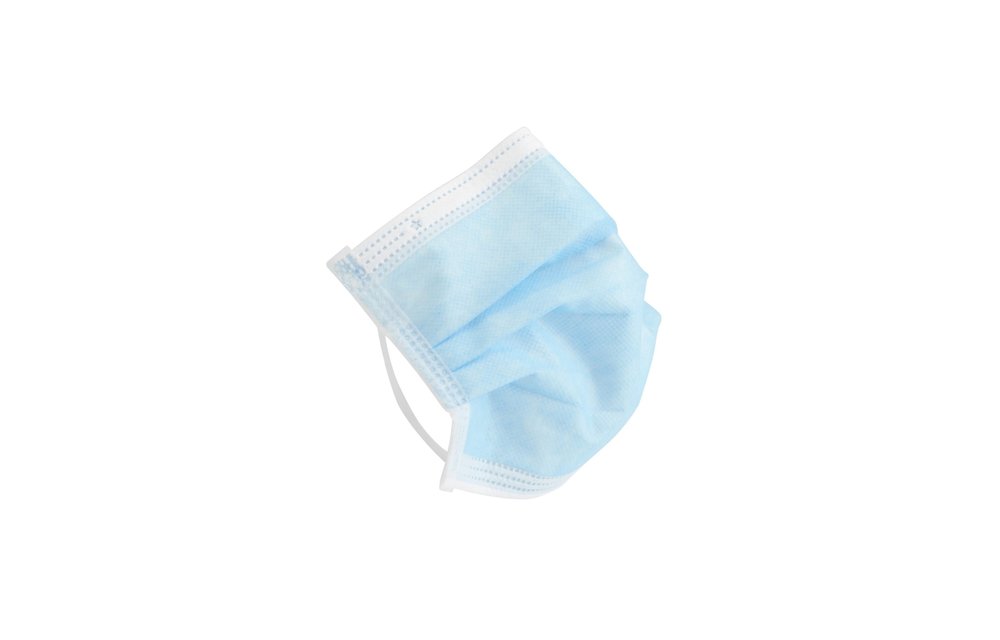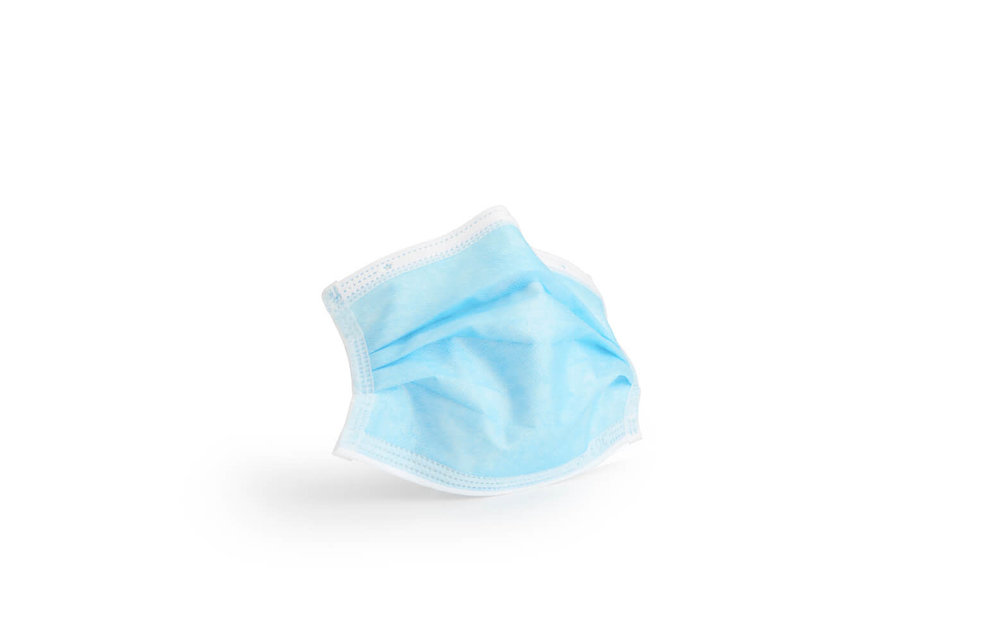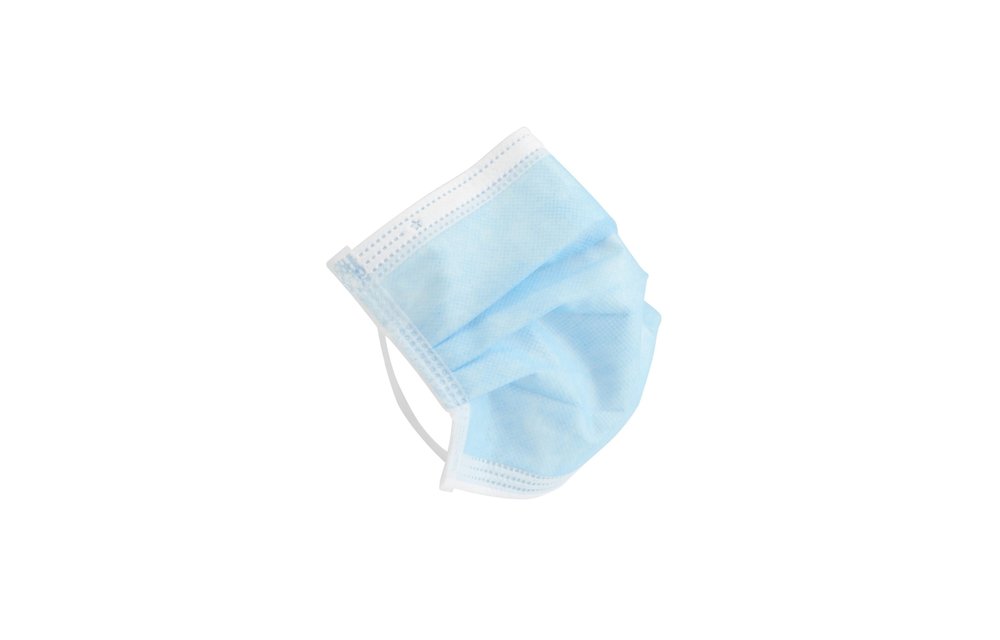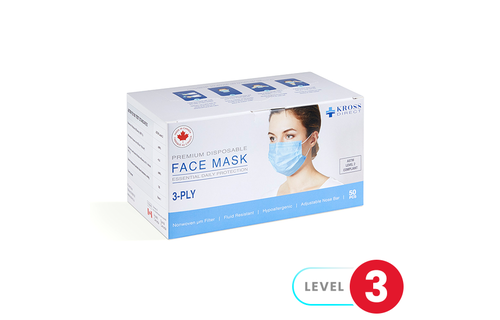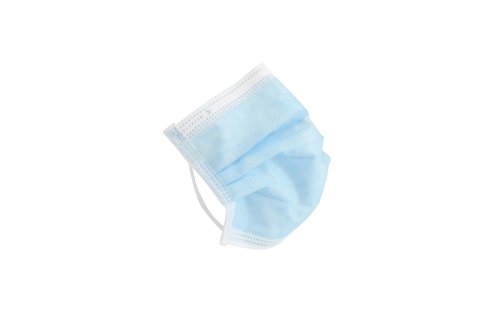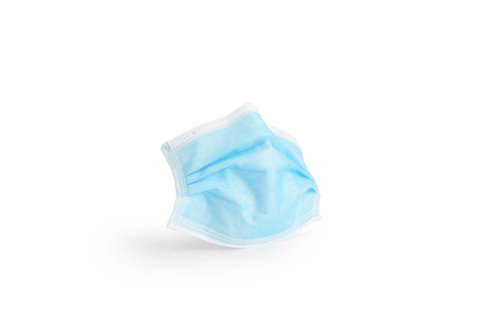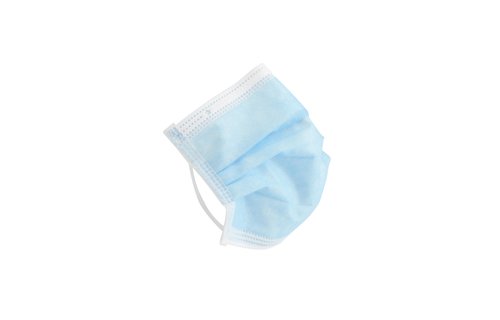 Kross ASTM Level 3 Anti-Fog Medical Face Mask (50 Pack)
C$ 17.99
Excl. tax
In stock
Available in store:

Check availability
Adult 3-ply Disposable Mask with Anti Fog Feature ASTM Level 3...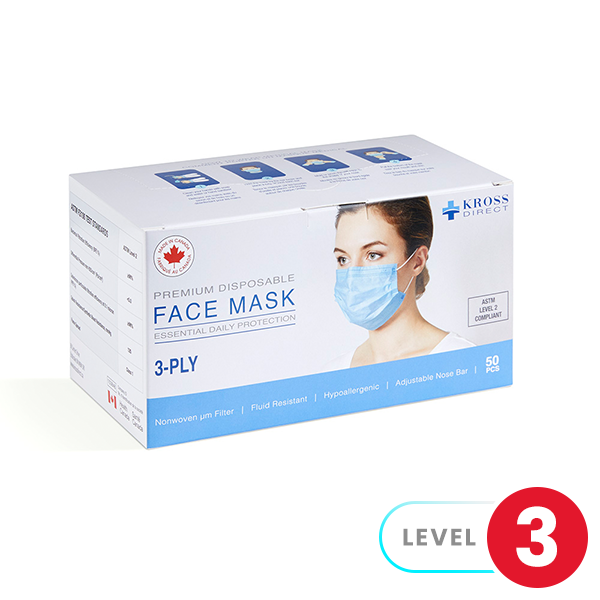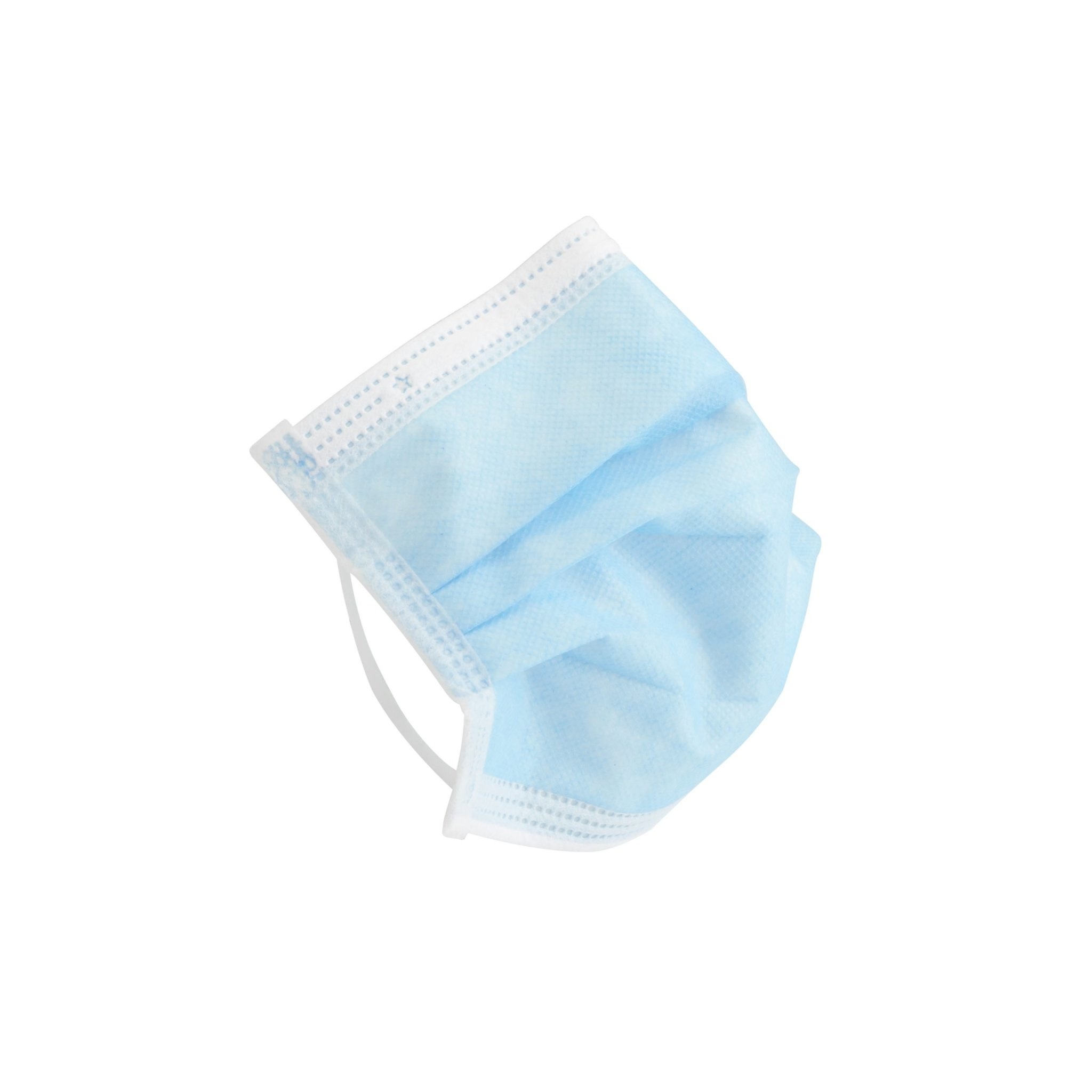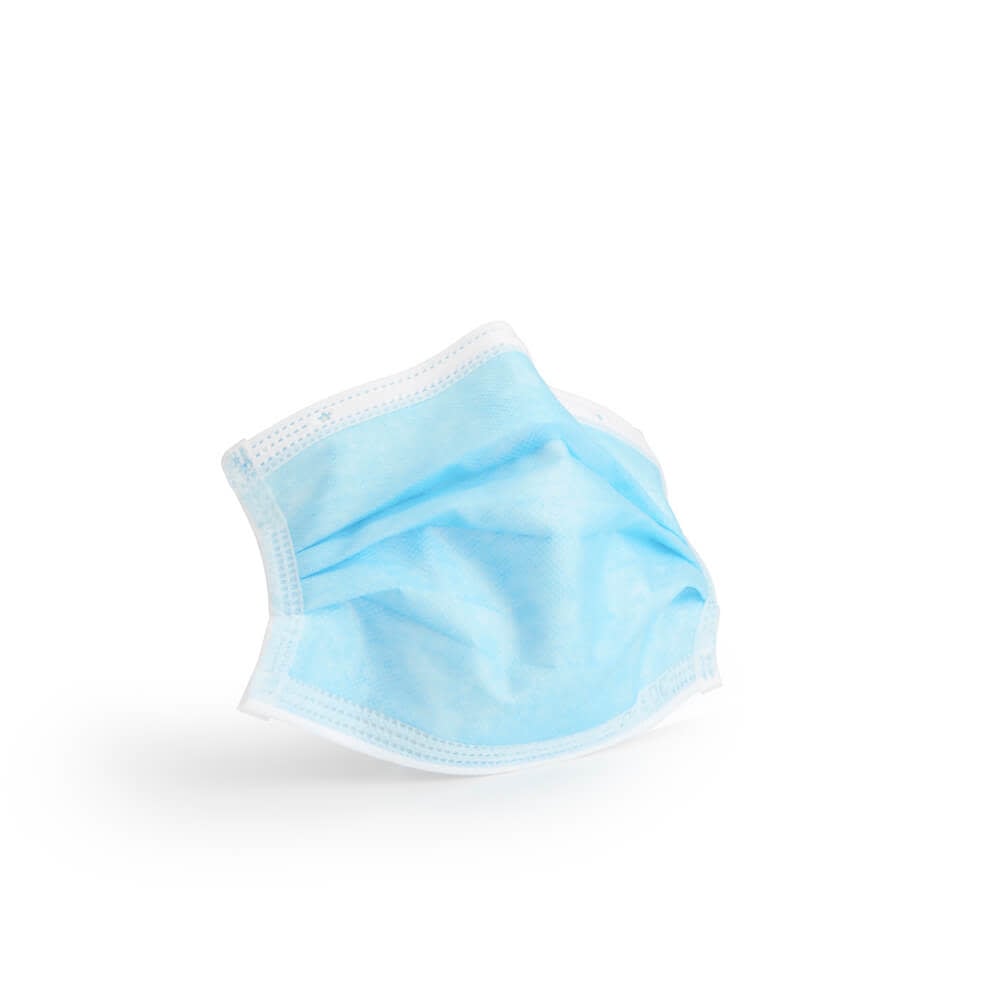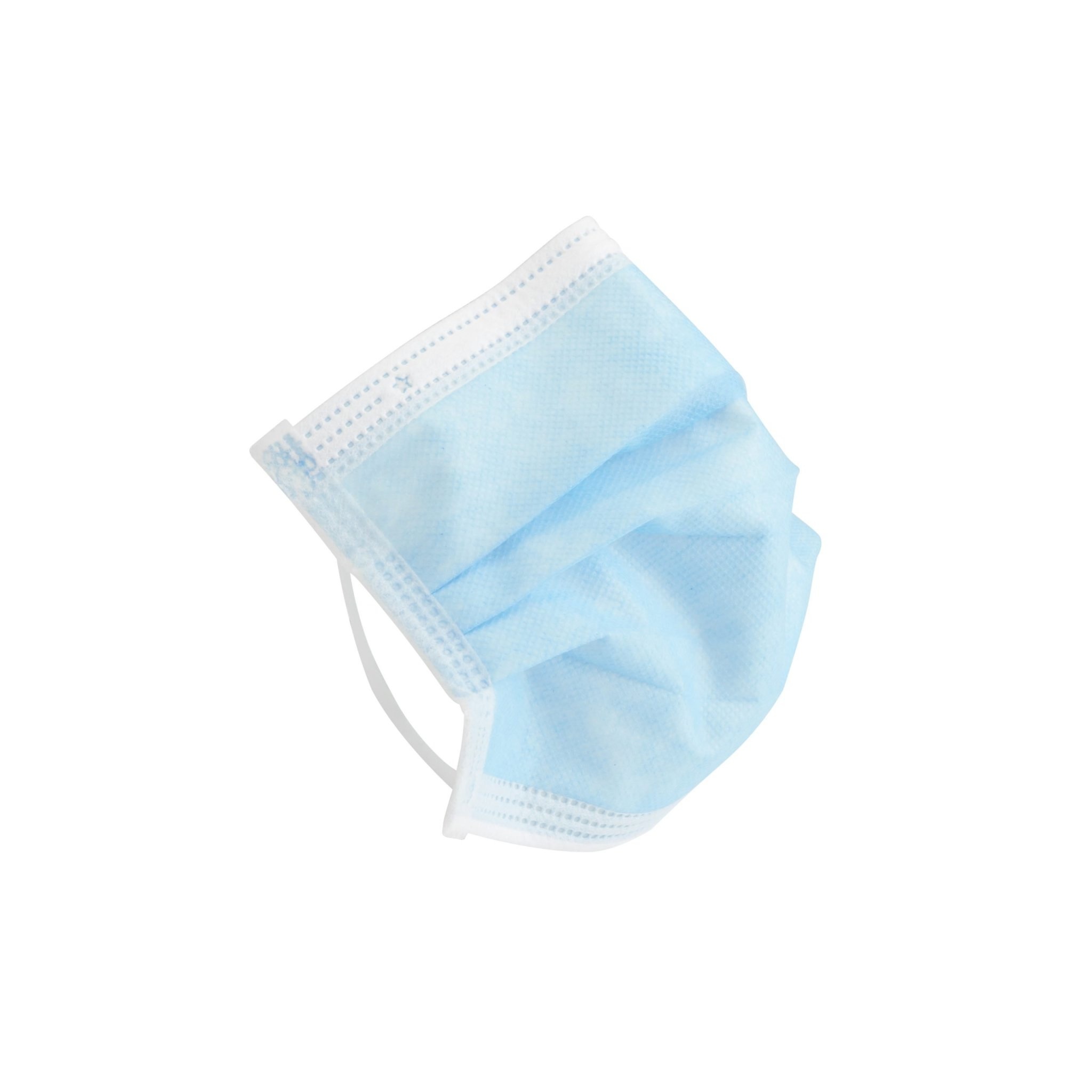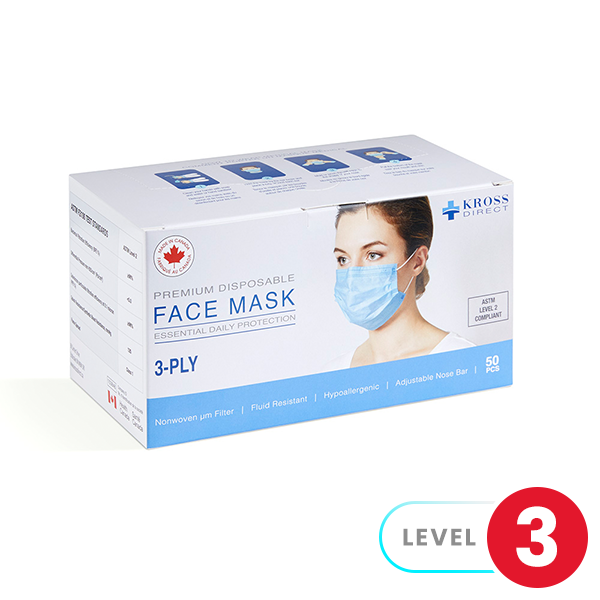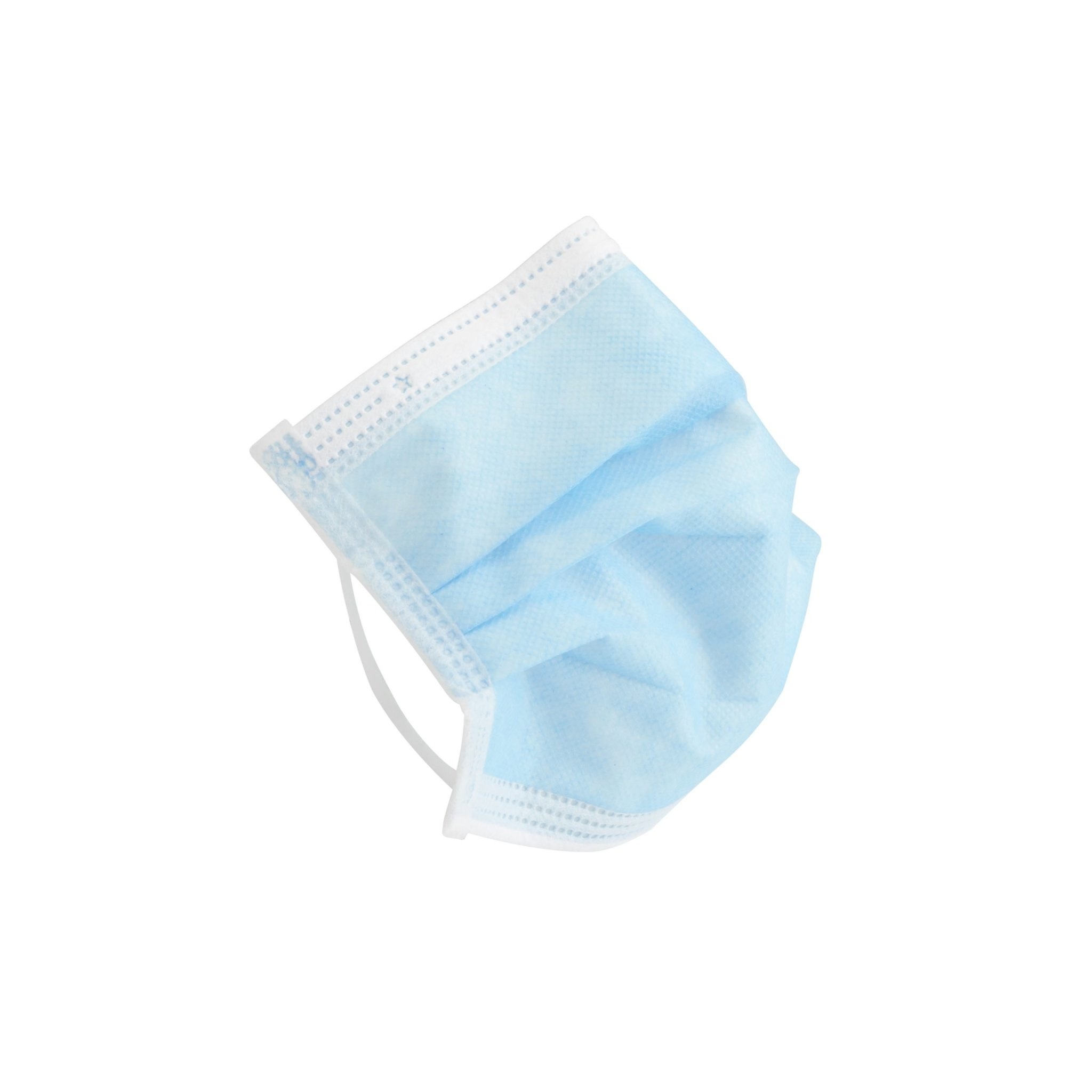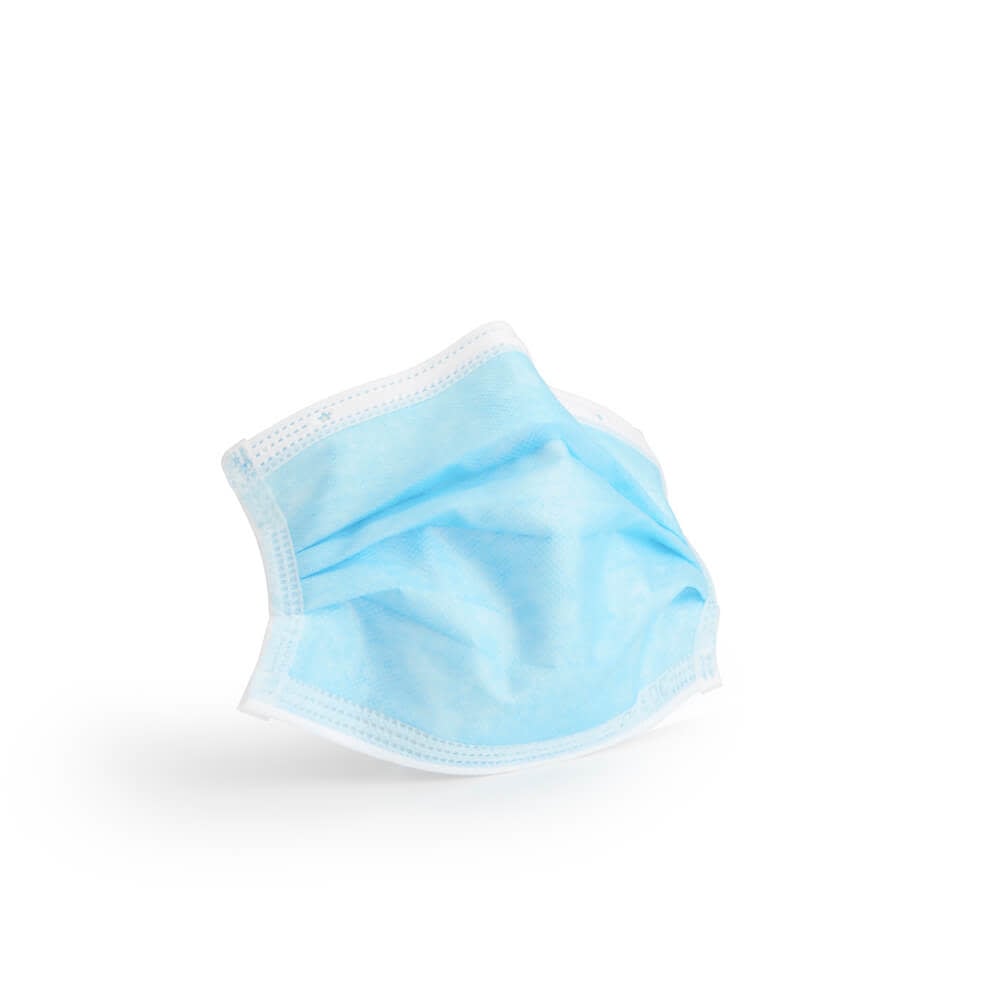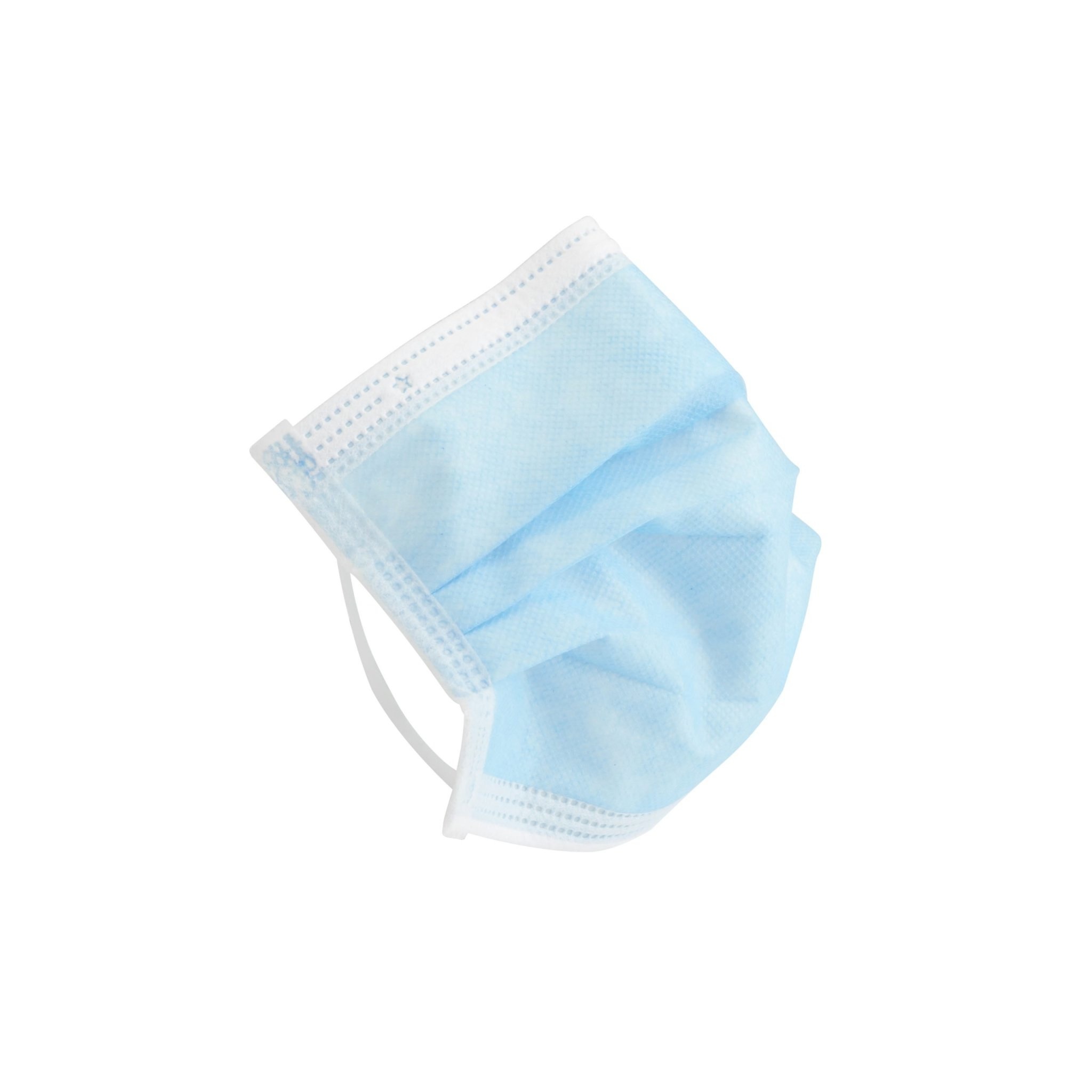 Product description
Description:
Wear eyeglasses while wearing the anti fog mask
Anti Fog cushion eliminates fogging of eyewear
Bacterial Filtration Efficiency (BFE) ≥98%: high resistance to fluid penetration, effective against viruses and bacteria.
Splash Resistance/Synthetic Blood Resistance, 160 mmHg
Non-toxic material, suitable for sensitive skin
3-ply medical ASTM Level 3 face mask
Made from breathable non-woven material, providing you extra comfort
Soft and strong ultrasonic sealed comfortable ear loops
Flexible plastic nose clip with integrated stainless-steel wire
Shingle pleated design to prevent fluid pooling and cross contamination.
ASTM F 2100 – Level 3 Compliant
Latex free
Made in Canada
Show more
Specifications
Article number

KD-ANTIF-LV3-PUR

SKU

ANTIF-LV3-PUR
Show more
Reviews
There are no reviews written yet about this product..
RELATED PRODUCTS
You May Also Like…